News and Events
A big welcome to our new Year 7s!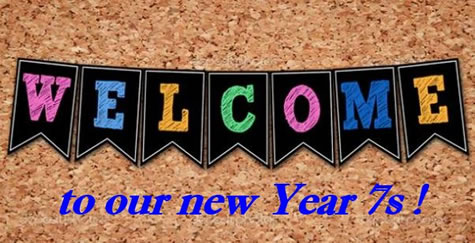 It has been wonderful to welcome our new Year 7 students into school. They have been excited about going into different lessons in a wide range of new subjects and, as always, they enjoyed their first secondary school lunch! All of our Year 7s have settled in brilliantly, it feels like they have always been here.
During tutor time, our new students learnt about break and lunchtime routines, collected their first timetables and then went straight into their lessons. Thanks to the brilliant transition sessions that many of them attended before the summer, lots of them already felt familiar with the school building and their teachers which was lovely to see. They then attended an assembly with our headteacher, Mr Grieves, to welcome them into the Chapel High community.
Headteacher, Simon Grieves, said, "I am very proud of how our Year 7 have settled into school this week and am delighted that many are keen to tell me how much they are enjoying high school."