News and Events
Encouraging reading for pleasure to improve well-being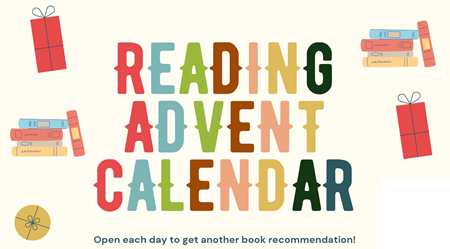 Our school library has been a real hive of activity recently with students getting involved in a range of reading-related competitions and events. There was big focus on inspiring Year 10 students to re-connect with the library in November, encouraging them to read for pleasure and for their mental health and relaxation rather than just for educational reasons. They were reminded about the fantastic services on offer from the library and shown resources which are aimed at our more mature students, such as the young adult book selection. These events had a great response with almost 80 students checking out books and over 70 receiving a free brand new copy of a Dickens novel to take home.
Our Year 7 students have all been given their free Bookbuzz reading books to take home. Bookbuzz is a programme run by Book Trust which aims to get more children reading for pleasure and to bring reading to life in schools. We know that reading regularly has a strong influence on students' language skills and creativity and, importantly, their well-being. This has always been a big focus for us here at Chapel High. Year 7s will be taking part in a competition to write a short review of their new book. The deadline for entries is 14th January and prizes include book vouchers, books and tasty treats!
To encourage reading for pleasure in Year 8, all students will be taking part in a brilliant reading advent calendar throughout December. Each day a new book recommendation will be read out in their English lessons and one student will win a brand new copy of the recommended book every day! 
For more information about our library service and encouraging reading for pleasure, please speak to Mrs Dobson or visit the Book Trust website www.booktrust.org.uk.